Government
e-Services
for
your business
Latest Stories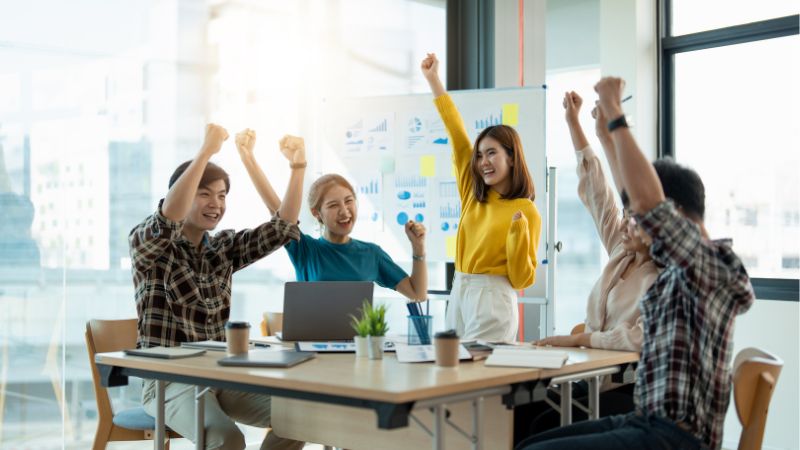 Business Tips & Tricks
Three ways to combat the Great Resignation
Find out how you can improve employee satisfaction and retention amid The Great Resignation.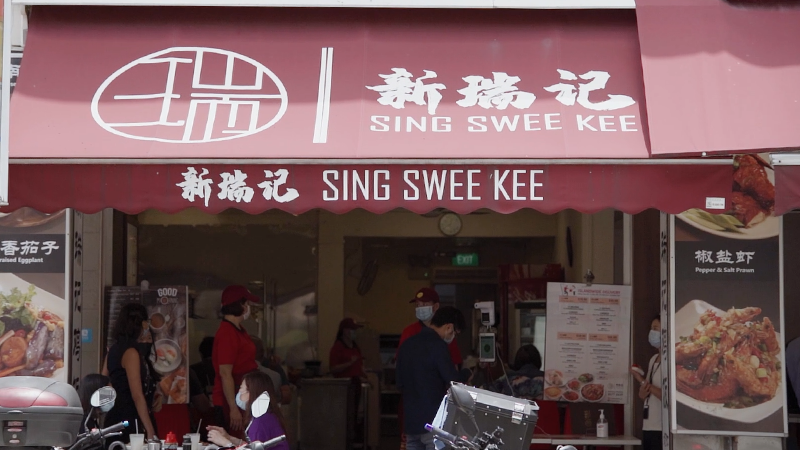 Behind the Business
Digitalising tradition: The story of Sing Swee Kee Chicken Rice
One eatery's story of having no online presence, to creating a thriving digital arm during COVID-19.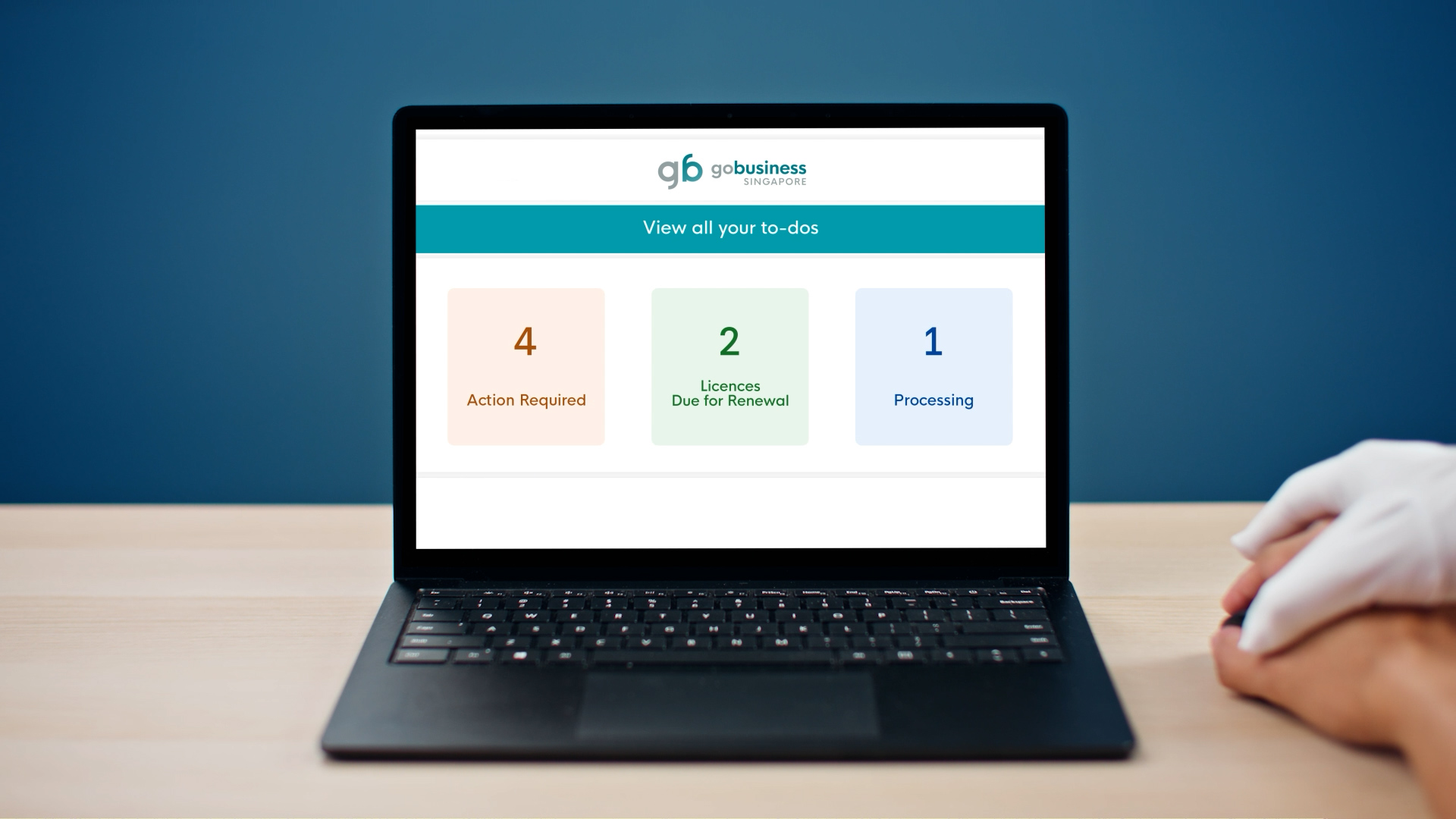 GoBusiness How-To
Start and manage your business on the GoBusiness Dashboard
A step-by-step guide to navigating the numerous features on the GoBusiness Dashboard.
News and Updates
NEWS
GoBusiness will be at The Singapore Business Show 2022
The Business Show 2022 gathers entrepreneurs and business leaders from all over the world for a 2-day conference. Register for free and come visit the GoBusiness booth!
---
NEWS
Channel 8 News: How GoBusiness supported businesses in their transformation
---
NEWS
New features launched on GoBusiness
---
Get GoBusiness updates in your inbox
Subscribe to our mailing list to get emails on the latest content, new features, important announcements and more.
GoBusiness connects businesses to
the right government services
Guidance for local businesses
Find the right resources with e-Advisers
Your business transactions in one place
Apply for licences, keep track of them, and more with your personal dashboard.
Log in
to try it!
Partner with GoBusiness
Do you help local businesses set up and operate? Get in touch with us, and your business could be featured on our portal.
Help GoBusiness Improve
If you're a current or upcoming business owner, or have transacted with the government for business purposes, we want you (to provide feedback)!
Looking for Government e-services for citizens?

To access Government e-Services and resources for individuals and families
Visit LifeSG