Government
e-Services
for
your business
Latest Stories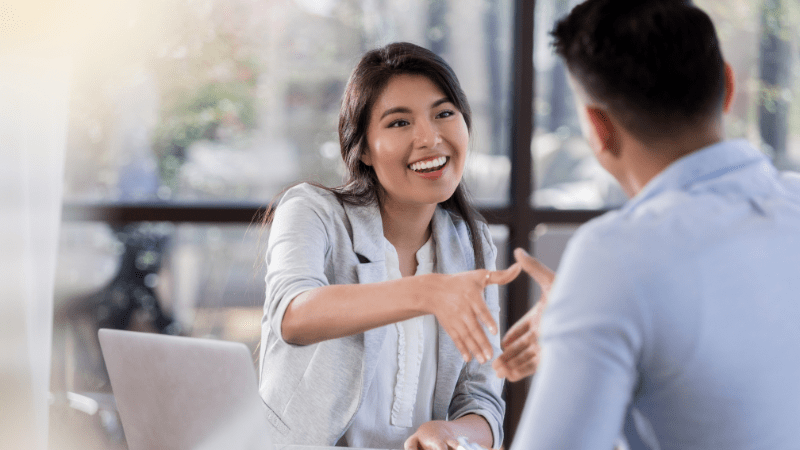 Business Tips & Tricks
Tips to hiring your first full-time employee
Hiring your first employee? Here are six simple steps to help you navigate the process.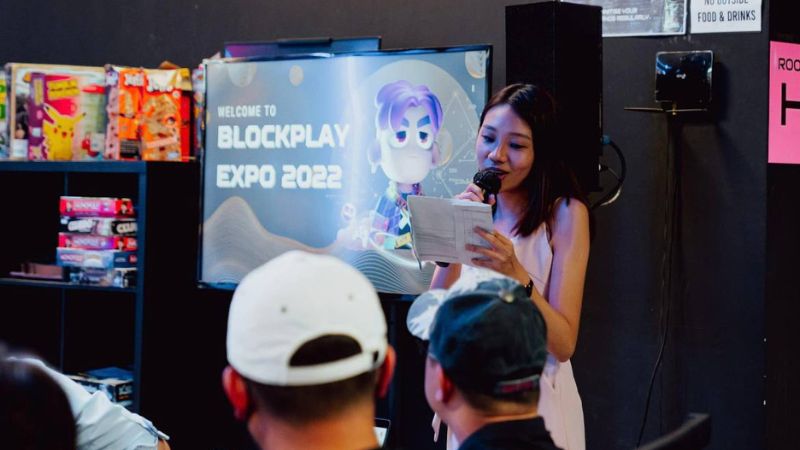 Behind the Business
First Wave: Charting new paths in event planning
Learn what it takes to thrive in the events industry with Crystal Tan from First Wave.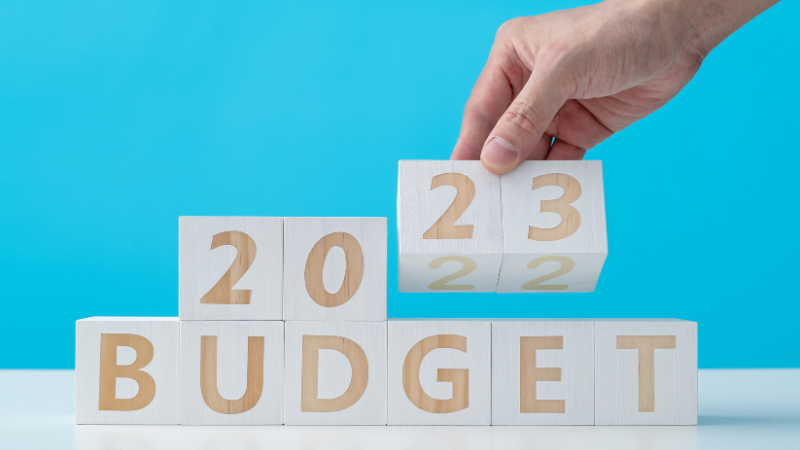 Business Tips & Tricks
Every business owner's guide to navigating Budget 2023 schemes
Find out how you can leverage Singapore Budget 2023 schemes to support your business.
News and Updates
UPDATES
Launch of Events Proposal Box and Guide for Organising Events
GoBusiness has launched an Events Proposal Box for event organisers seeking collaboration with the government. Other tools to help businesses navigate the process of organising events can also be found on the newly launched Guide for Organising Events.
---
UPDATES
Productivity Solutions Grant support level up to 50% from 1 April 2023
---
UPDATES
Enterprise Portal for Jobs and Skills now on GoBusiness
---
Get GoBusiness updates in your inbox
Subscribe to our mailing list to get emails on the latest content, new features, important announcements and more.
GoBusiness connects businesses to
the right government services
Guidance for local businesses
Find the right resources with e-Advisers and guides
Your business transactions in one place
Apply for licences, keep track of them, and more with your personal dashboard.
Log in
to try it!
Partner with GoBusiness
Do you help local businesses set up and operate? Get in touch with us, and your business could be featured on our portal.
Help GoBusiness Improve
If you're a current or upcoming business owner, or have transacted with the government for business purposes, we want you (to provide feedback)!
Looking for Government e-services for citizens?

To access Government e-Services and resources for individuals and families
Visit LifeSG