GoBusiness Blog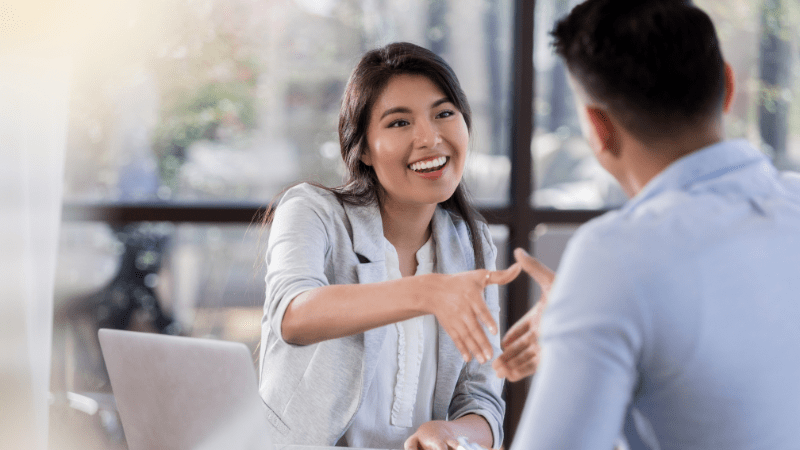 Business Tips & Tricks
Tips to hiring your first full-time employee
Hiring your first employee? Here are six simple steps to help you navigate the process.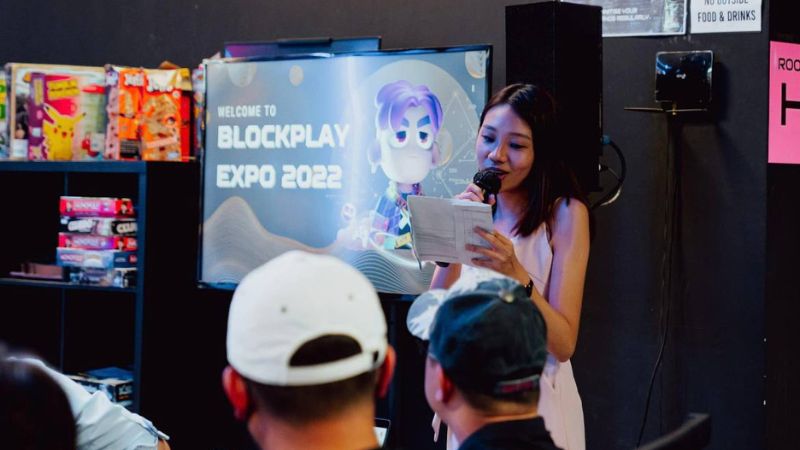 Behind the Business
First Wave: Charting new paths in event planning
Learn what it takes to thrive in the events industry with Crystal Tan from First Wave.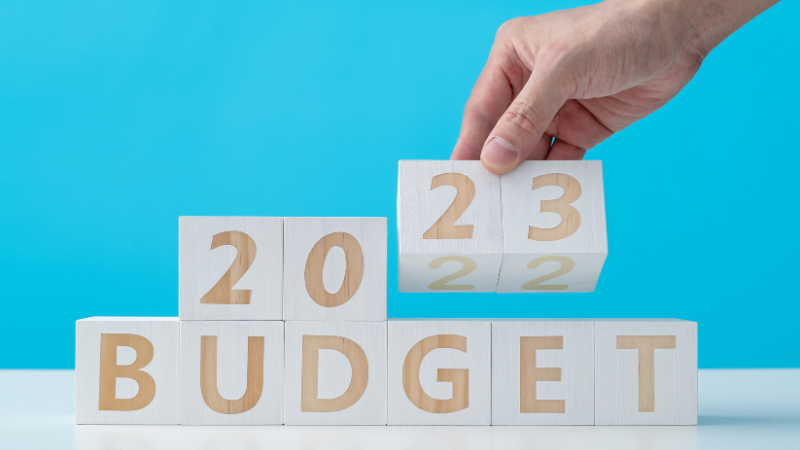 Business Tips & Tricks
Every business owner's guide to navigating Budget 2023 schemes
Find out how you can leverage Singapore Budget 2023 schemes to support your business.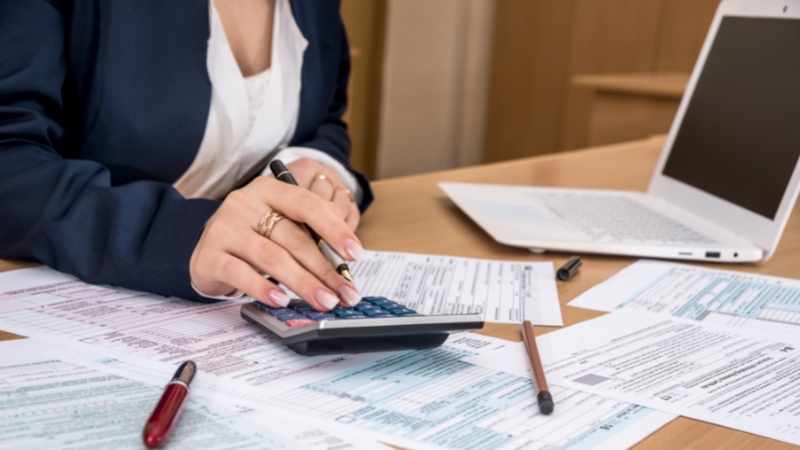 Business Tips & Tricks
Corporate tax filing: All you need to know
The all-in guide on corporate taxes every new business owner should read.
Behind the Business
Unpackt's story: Finding practicality in sustainability
Save costs and the Earth with sustainable business practices, as shared by the founder of Unpackt.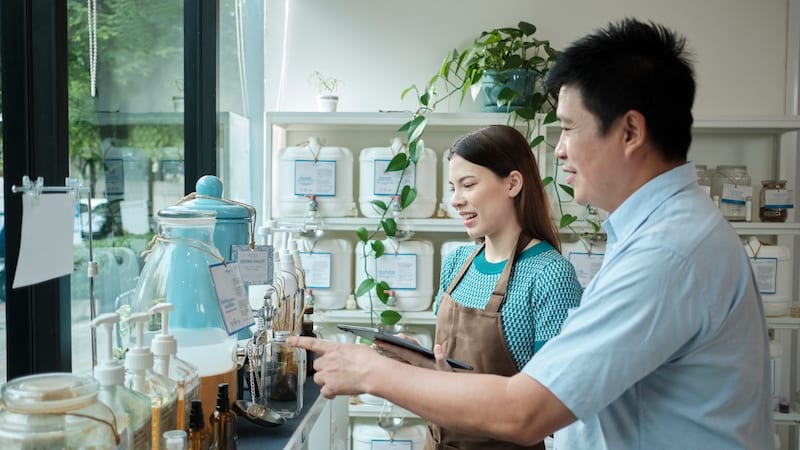 Business Tips & Tricks
Simple ways to run your business more sustainably
Sustainability is the key to longevity for any business. Here's how you can get started.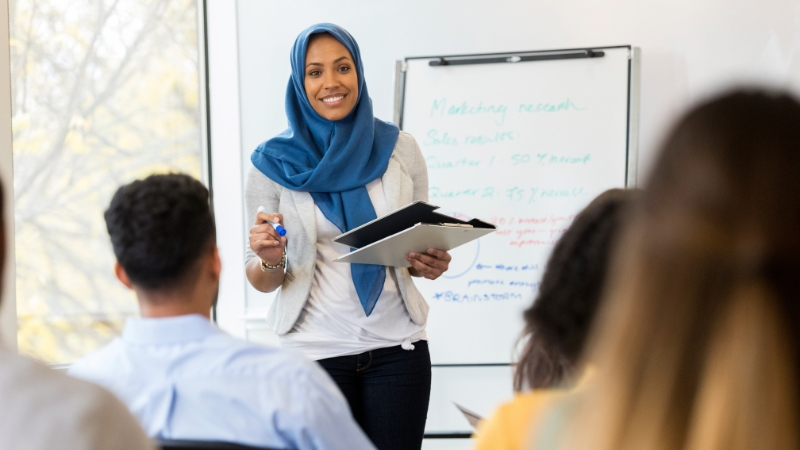 GoBusiness How-To
Common employee training challenges and how to overcome them
Find out how GoBusiness can help you overcome common challenges in employee training!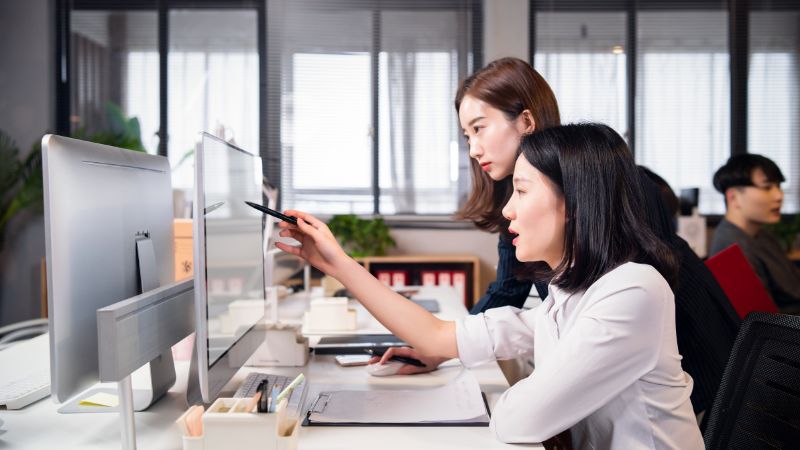 Business Tips & Tricks
Getting started with upskilling your employees
Here's why you should upskill your employees, and how you can get started.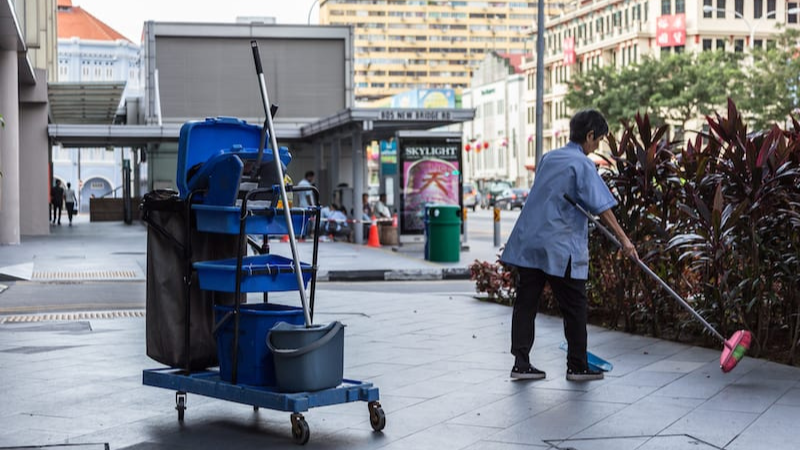 GoBusiness How-To
How businesses can support Singapore's progressive wage journey
Here's how responsible employers can play their part in empowering low-wage workers.
Get GoBusiness updates in your inbox
Subscribe to our mailing list to get emails on the latest content, new features, important announcements and more.