GoBusiness Blog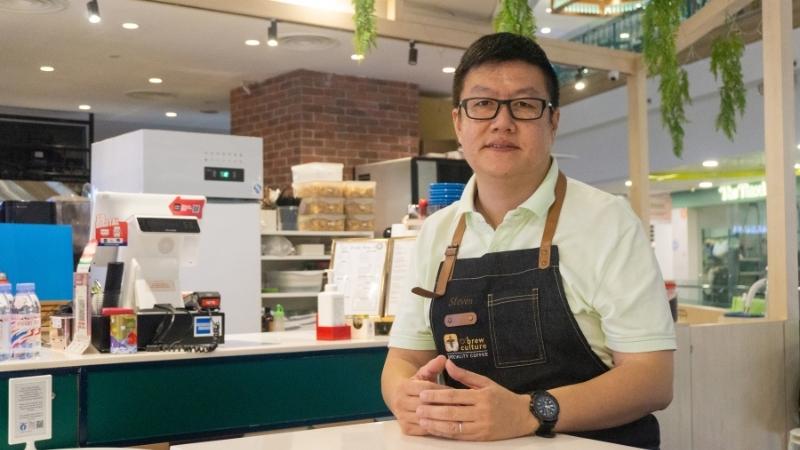 Behind the Business
Brewing a culture of training and upskilling
How the owner of O'Brew Culture went the extra mile to train and upskill his hearing-impaired employee.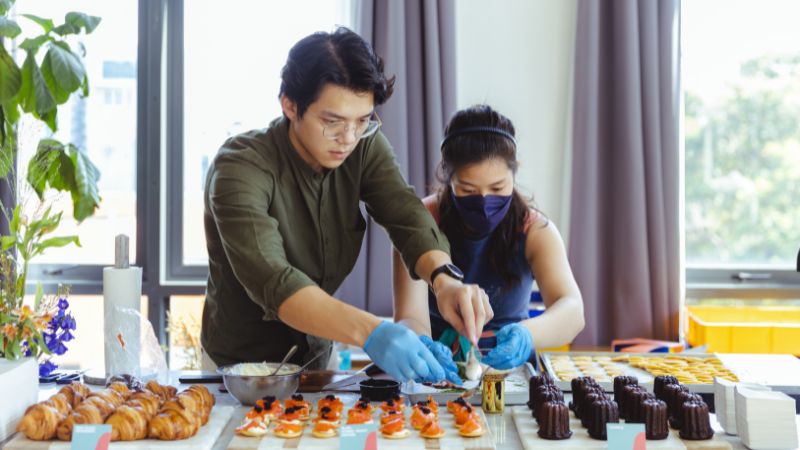 Behind the Business
The recipe behind Sourbombe Bakery's success
The inspiring tale of how Sourbombe Bakery's beloved bakes took Singapore by storm.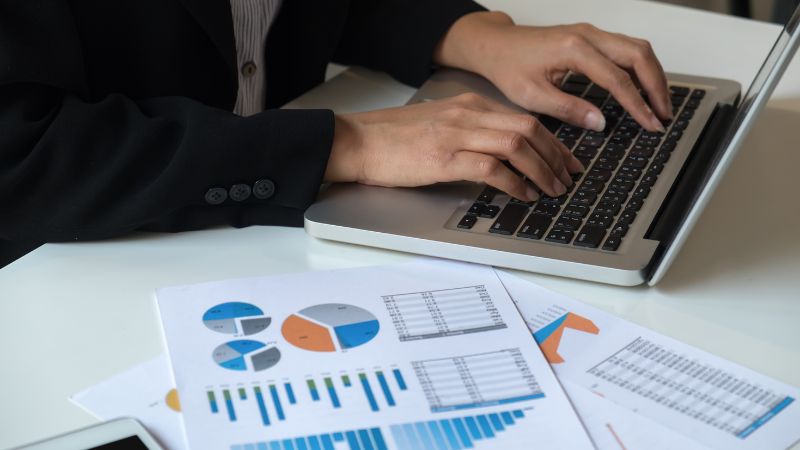 GoBusiness How-To
Your GoBusiness Guide to starting a business in Singapore
Kickstart your new business venture with the help of GoBusiness.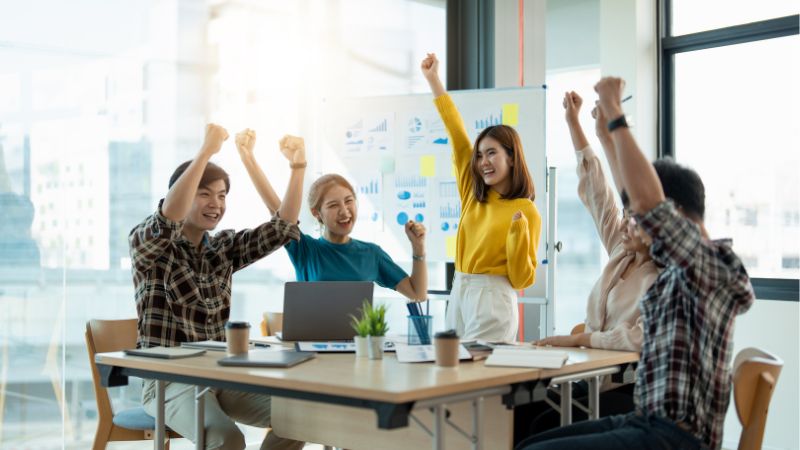 Business Tips & Tricks
Three ways to combat the Great Resignation
Find out how you can improve employee satisfaction and retention amid The Great Resignation.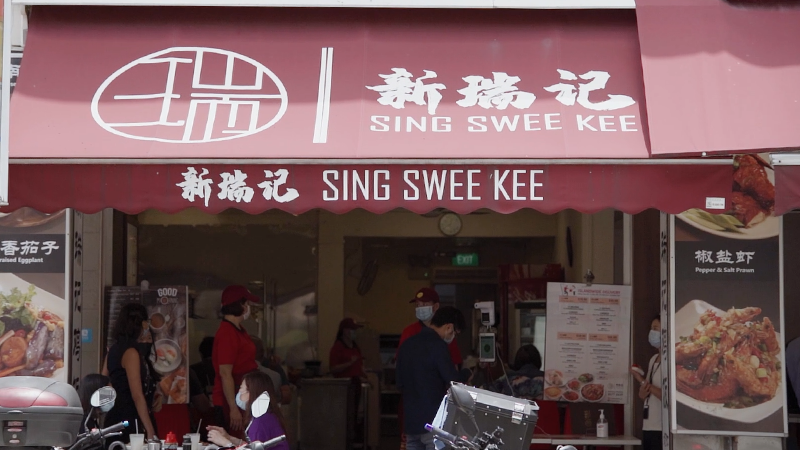 Behind the Business
Digitalising tradition: The story of Sing Swee Kee Chicken Rice
One eatery's story of having no online presence, to creating a thriving digital arm during COVID-19.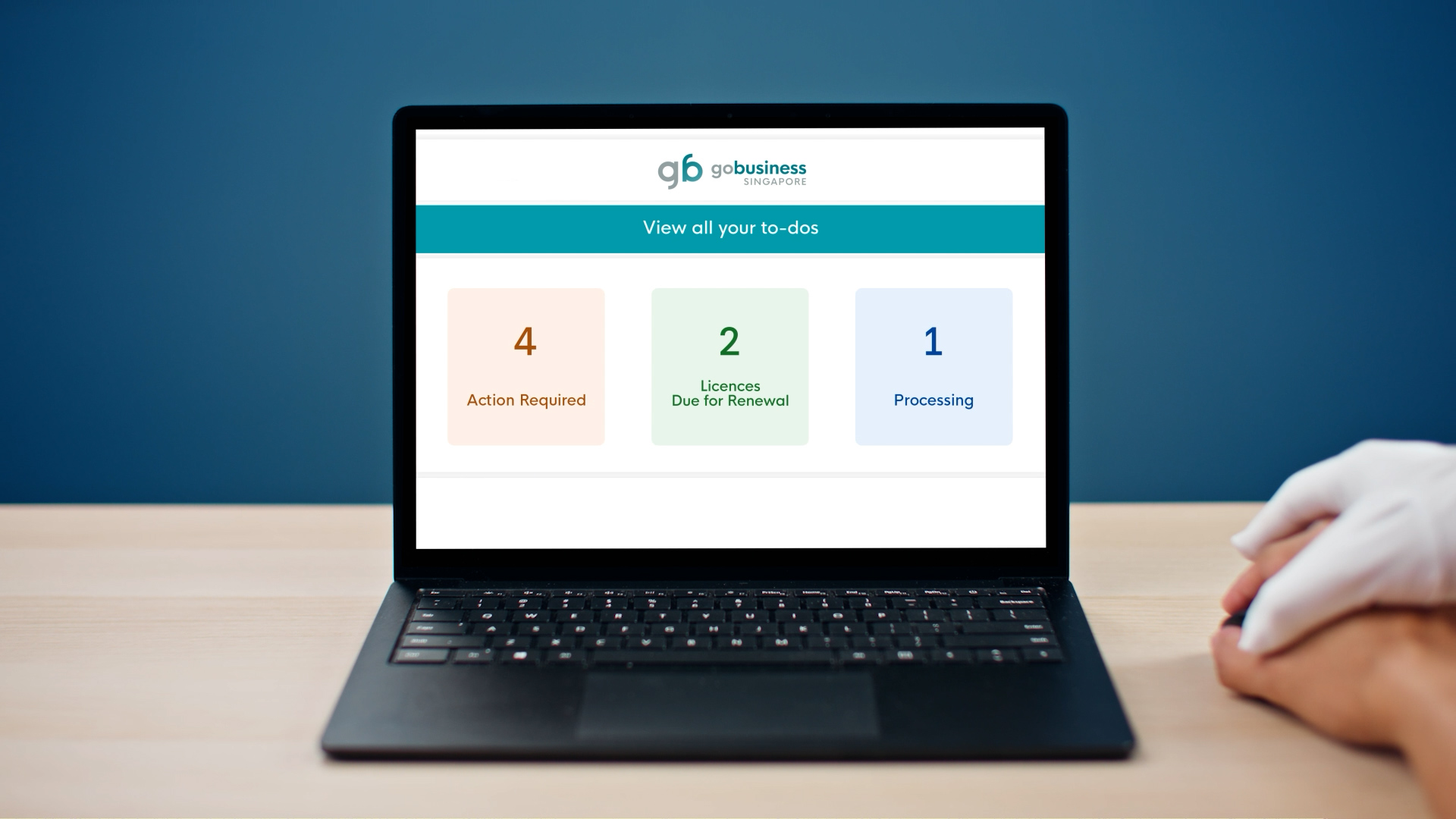 GoBusiness How-To
Start and manage your business on the GoBusiness Dashboard
A step-by-step guide to navigating the numerous features on the GoBusiness Dashboard.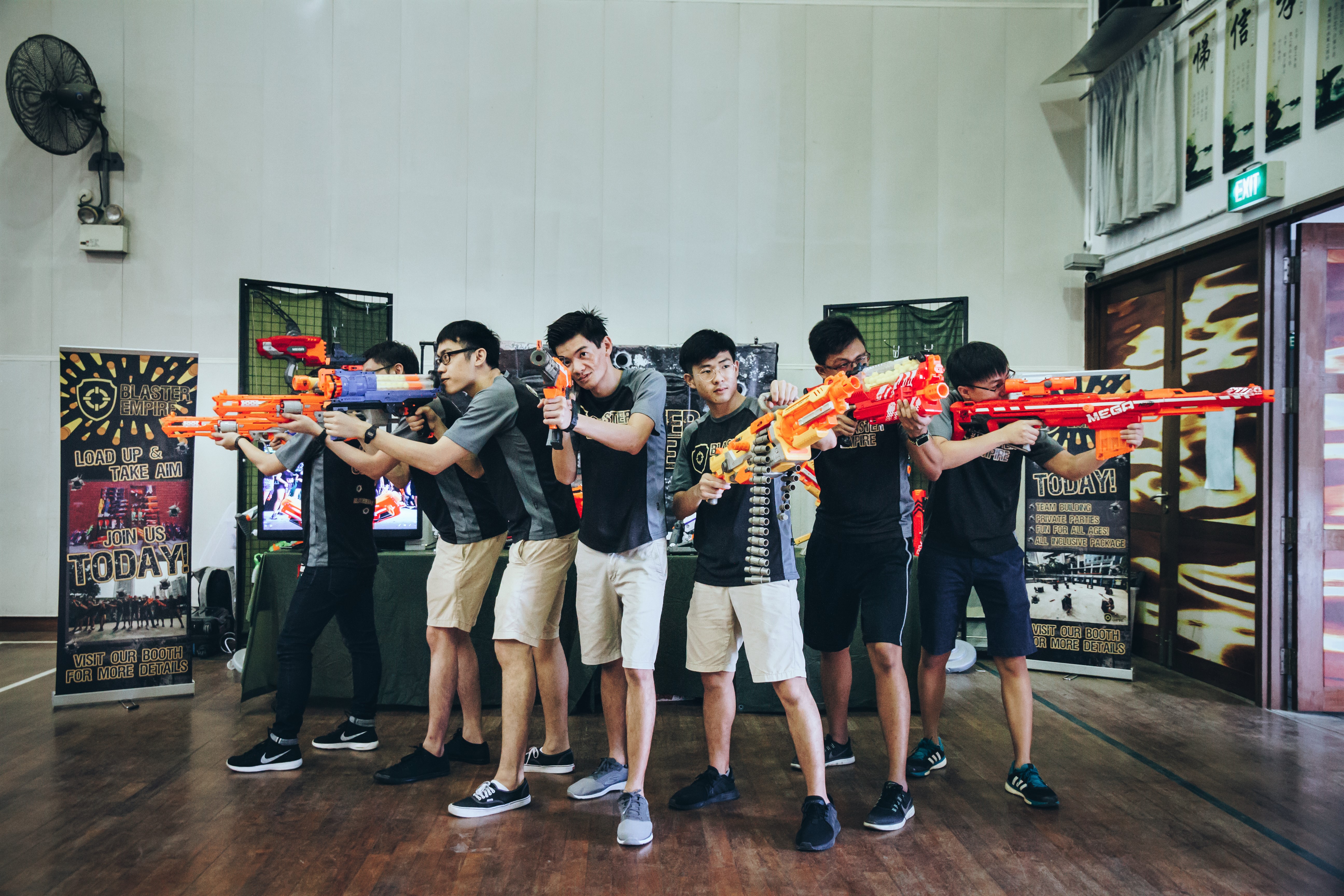 Behind the Business
Turning childhood NERF hobby into a thriving business venture
Brandon Neo shares about the grit behind the glamour of starting Blast Empire from scratch.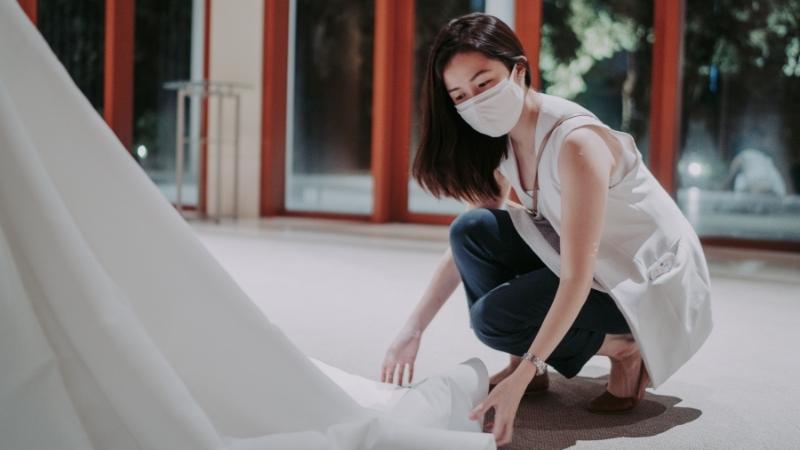 Behind the Business
Behind the scenes of wedding event planning
Wedding planner Michelle Lau shares insights on wedding industry, and the work behind saying 'I do'.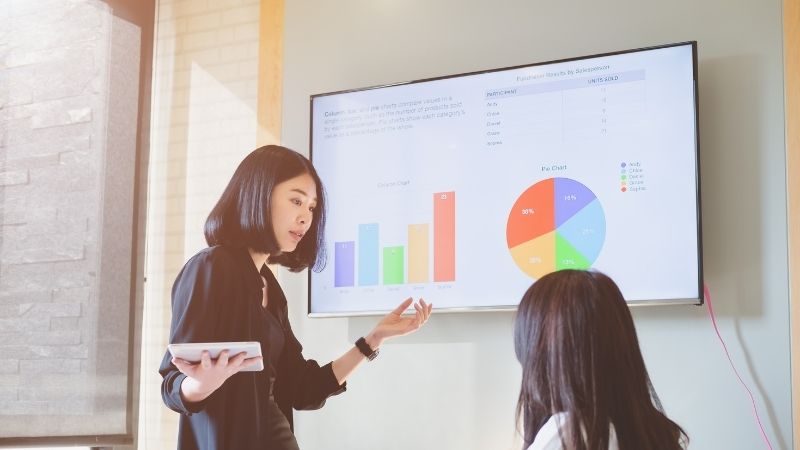 GoBusiness How-To
Start your digital transformation journey with the Productivity Solutions Grant
Find out all about the grant via GoBusiness, from eligibility criteria to the application process.
Get GoBusiness updates in your inbox
Subscribe to our mailing list to get emails on the latest content, new features, important announcements and more.