Government
e-Services
for
your business
Latest Stories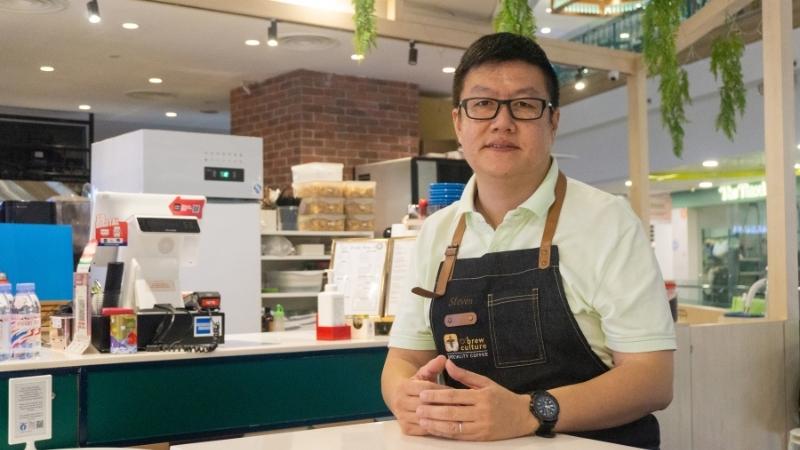 Behind the Business
Brewing a culture of training and upskilling
How the owner of O'Brew Culture went the extra mile to train and upskill his hearing-impaired employee.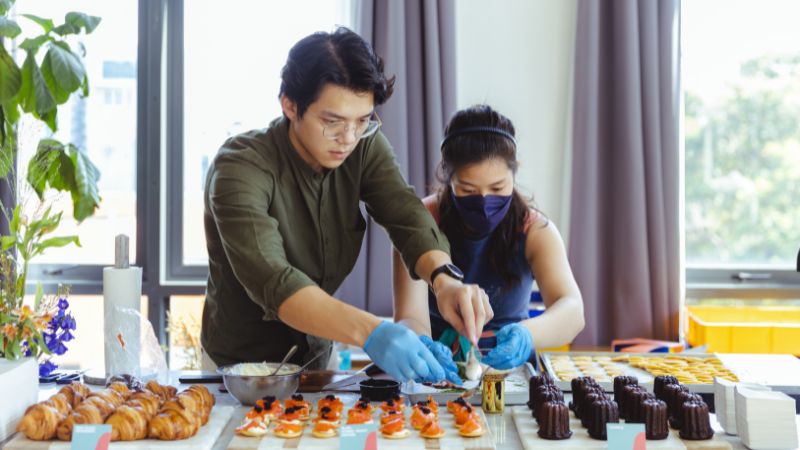 Behind the Business
The recipe behind Sourbombe Bakery's success
The inspiring tale of how Sourbombe Bakery's beloved bakes took Singapore by storm.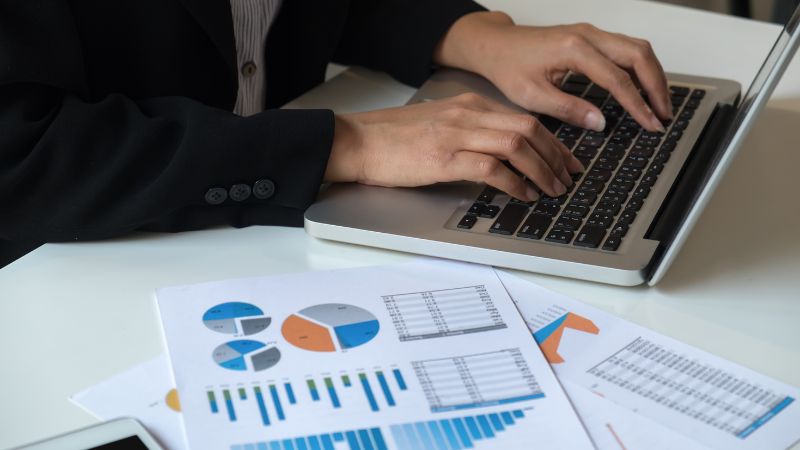 GoBusiness How-To
Your GoBusiness Guide to starting a business in Singapore
Kickstart your new business venture with the help of GoBusiness.
News and Updates
UPDATES
Energy Efficiency Grant now on GoBusiness
The Energy Efficiency Grant (EEG) supports businesses in the food services, food manufacturing and retail sectors. Eligible companies can find out more on our EEG Page.
---
NEWS
GoBusiness will be at The Singapore Business Show 2022
---
NEWS
Channel 8 News: How GoBusiness supported businesses in their transformation
---
Get GoBusiness updates in your inbox
Subscribe to our mailing list to get emails on the latest content, new features, important announcements and more.
GoBusiness connects businesses to
the right government services
Guidance for local businesses
Find the right resources with e-Advisers
Your business transactions in one place
Apply for licences, keep track of them, and more with your personal dashboard.
Log in
to try it!
Partner with GoBusiness
Do you help local businesses set up and operate? Get in touch with us, and your business could be featured on our portal.
Help GoBusiness Improve
If you're a current or upcoming business owner, or have transacted with the government for business purposes, we want you (to provide feedback)!
Looking for Government e-services for citizens?

To access Government e-Services and resources for individuals and families
Visit LifeSG