GoBusiness Blog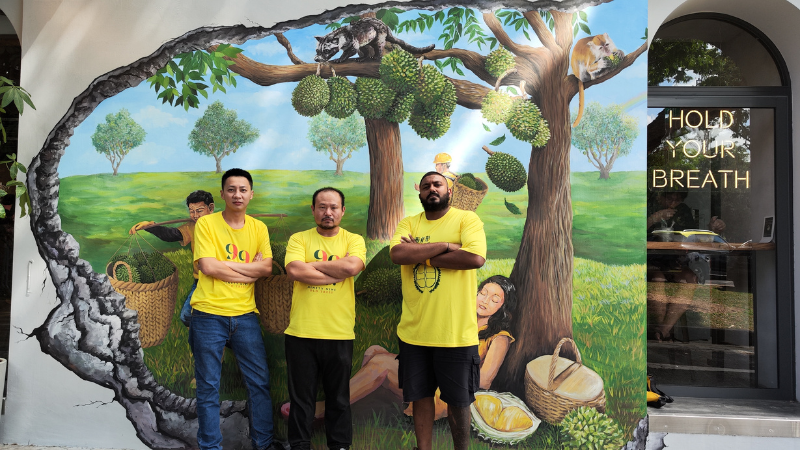 Behind the Business
How 99 Old Trees is connecting with young durian lovers
With clever captions and quirky memes, the modern durian brand is serving up the prickly fruit with a slice of humour.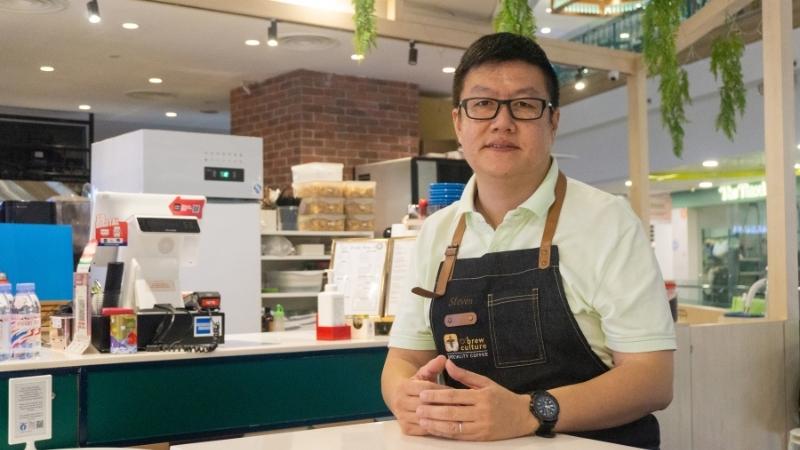 Behind the Business
Brewing a culture of training and upskilling
How the owner of O'Brew Culture went the extra mile to train and upskill his hearing-impaired employee.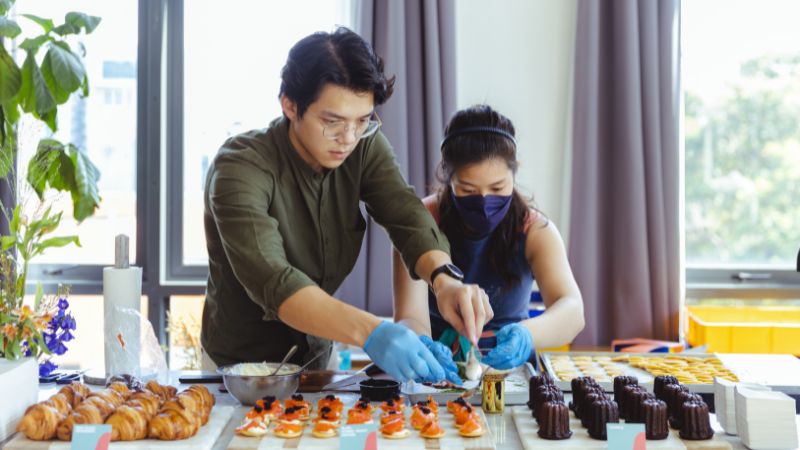 Behind the Business
The recipe behind Sourbombe Bakery's success
The inspiring tale of how Sourbombe Bakery's beloved bakes took Singapore by storm.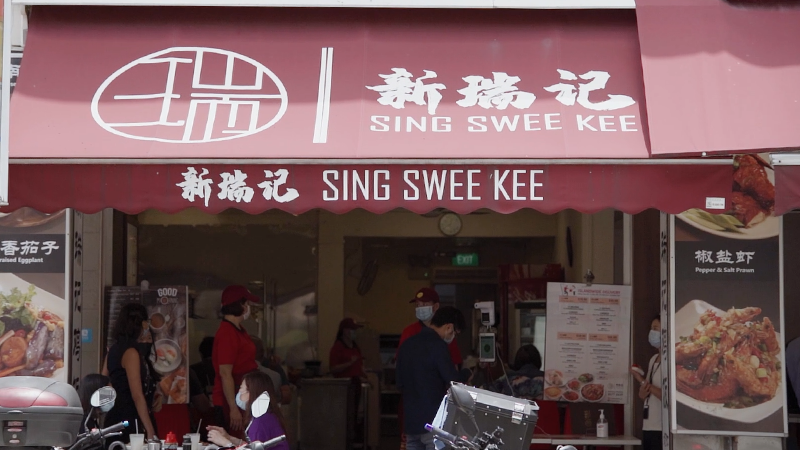 Behind the Business
Digitalising tradition: The story of Sing Swee Kee Chicken Rice
One eatery's story of having no online presence, to creating a thriving digital arm during COVID-19.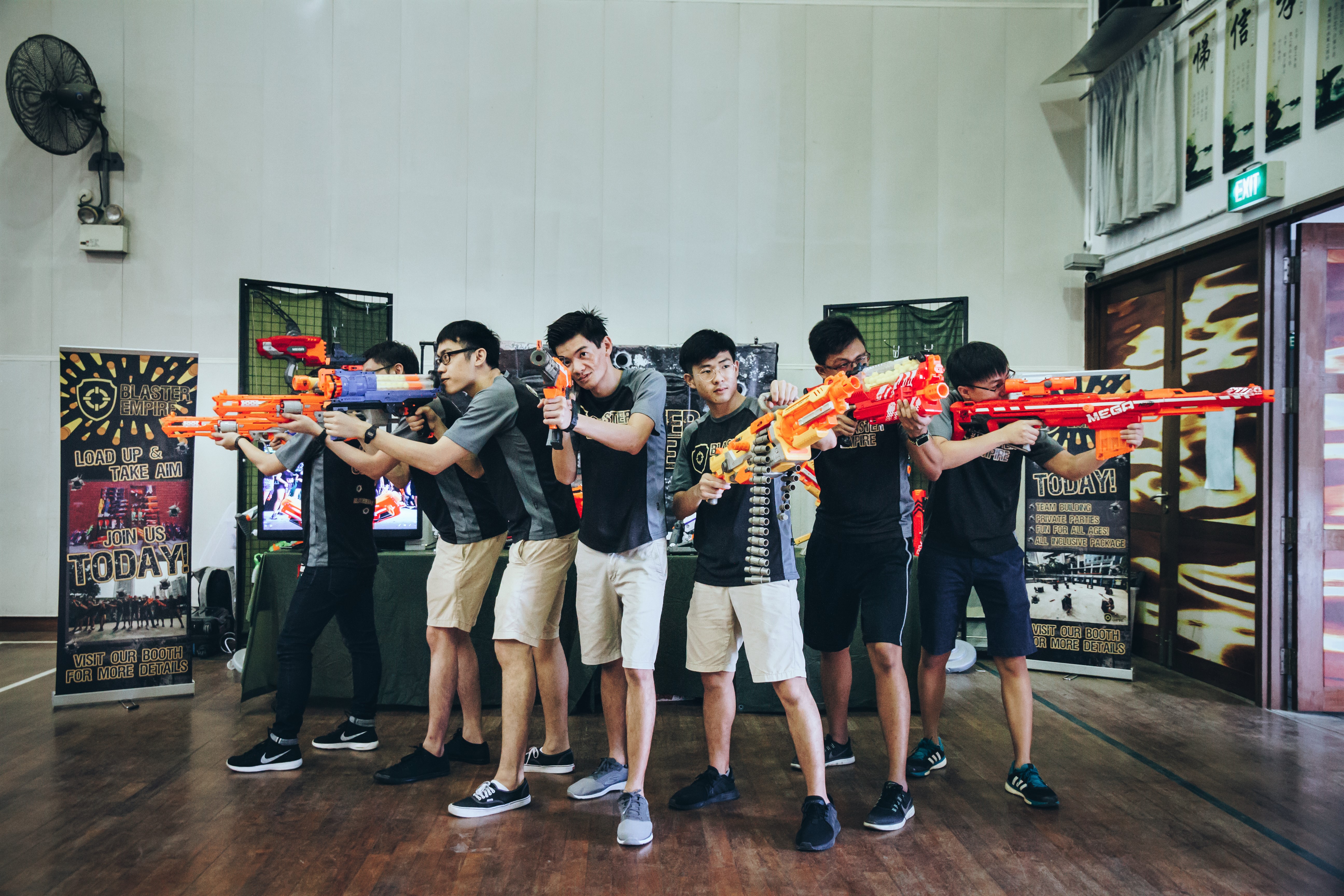 Behind the Business
Turning childhood NERF hobby into a thriving business venture
Brandon Neo shares about the grit behind the glamour of starting Blast Empire from scratch.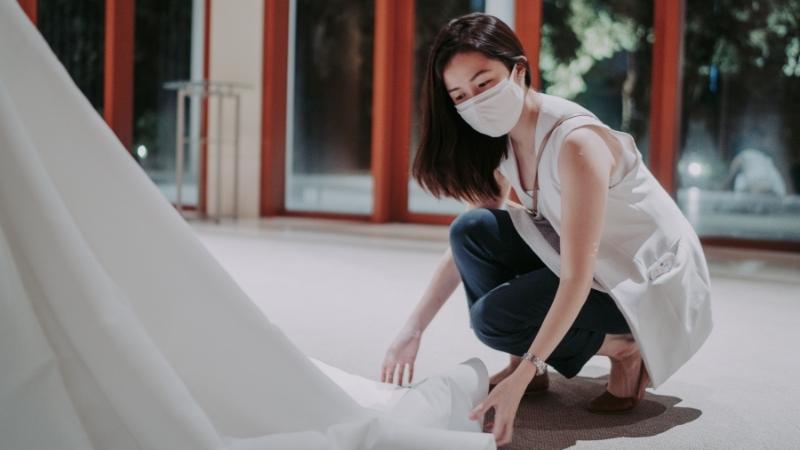 Behind the Business
Behind the scenes of wedding event planning
Wedding planner Michelle Lau shares insights on wedding industry, and the work behind saying 'I do'.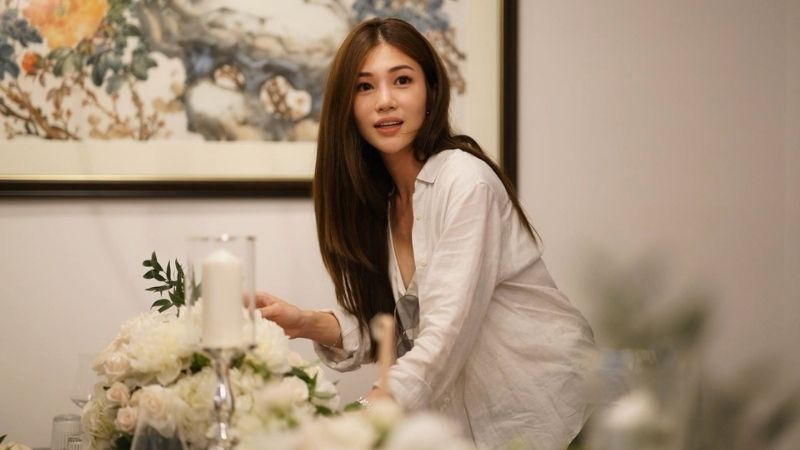 Behind the Business
Planting the seeds of success for a homegrown floral business
Founder of The Florte Angeline Pang shares her entrepreneur journey, and her venture into floristry.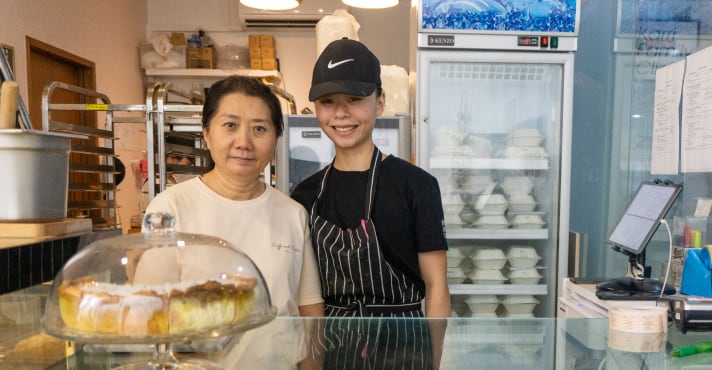 Behind the Business
Behind Puffs and Peaks: A childhood love for baking turned career
Bakery owner Ong Jing Teng Kalyang shares about her journey of starting Puffs and Peaks.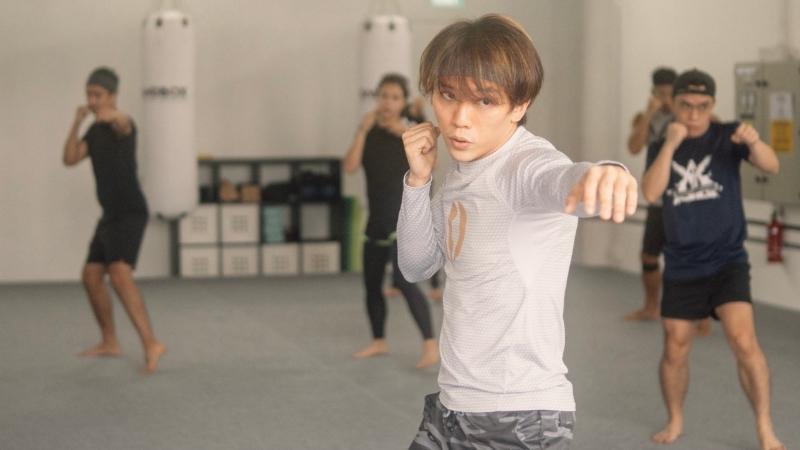 Behind the Business
A stuntman's dream to level up the local stunt industry
Stuntman Peps Goh on his dream to transform the stunt industry with Sandbox Training Ground.
Get GoBusiness updates in your inbox
Subscribe to our mailing list to get emails on the latest content, new features, important announcements and more.