GoBusiness Blog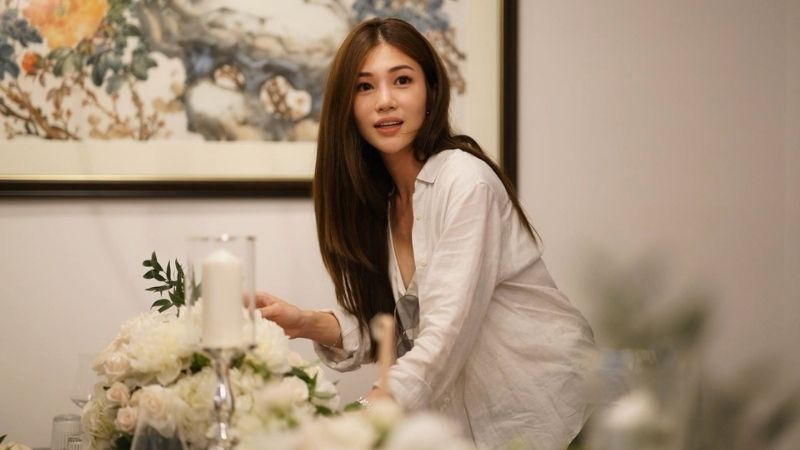 Behind the Business
Planting the seeds of success for a homegrown floral business
Founder of The Florte Angeline Pang shares her entrepreneur journey, and her venture into floristry.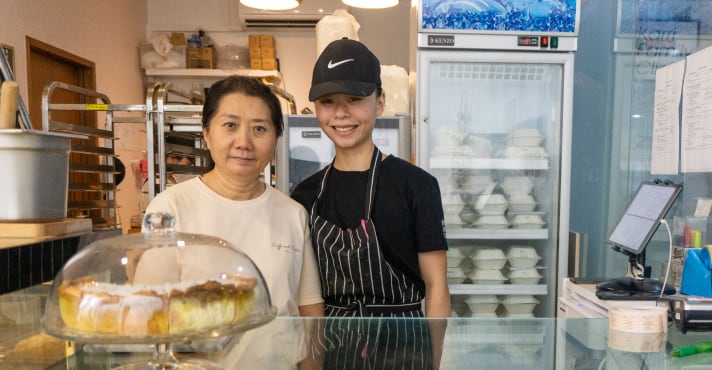 Behind the Business
Behind Puffs and Peaks: A childhood love for baking turned career
Bakery owner Ong Jing Teng Kalyang shares about her journey of starting Puffs and Peaks.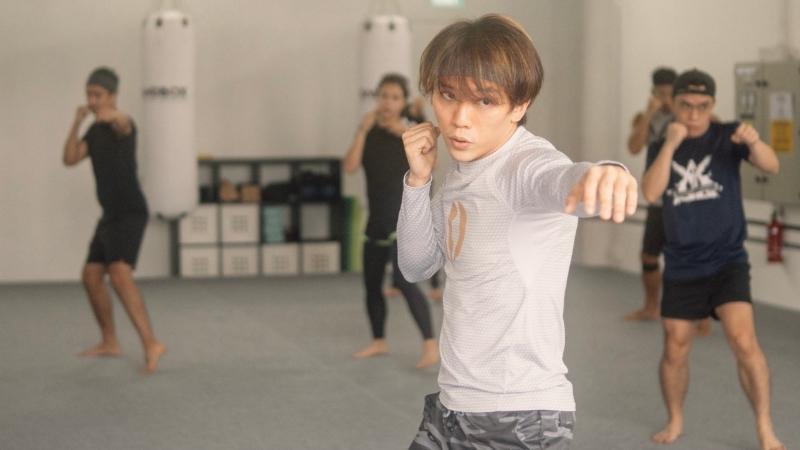 Behind the Business
A stuntman's dream to level up the local stunt industry
Stuntman Peps Goh on his dream to transform the stunt industry with Sandbox Training Ground.