GoBusiness Blog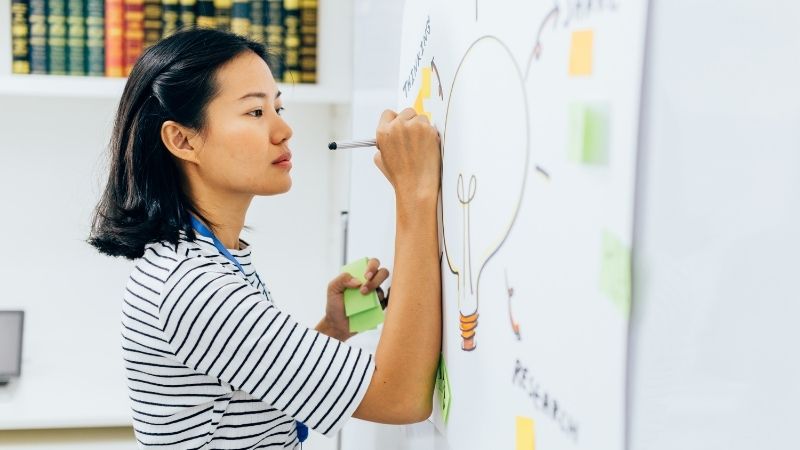 Business Tips & Tricks
Four ways to creatively market your brand
Learn about the different creative ideas you can use to create greater awareness for your brand.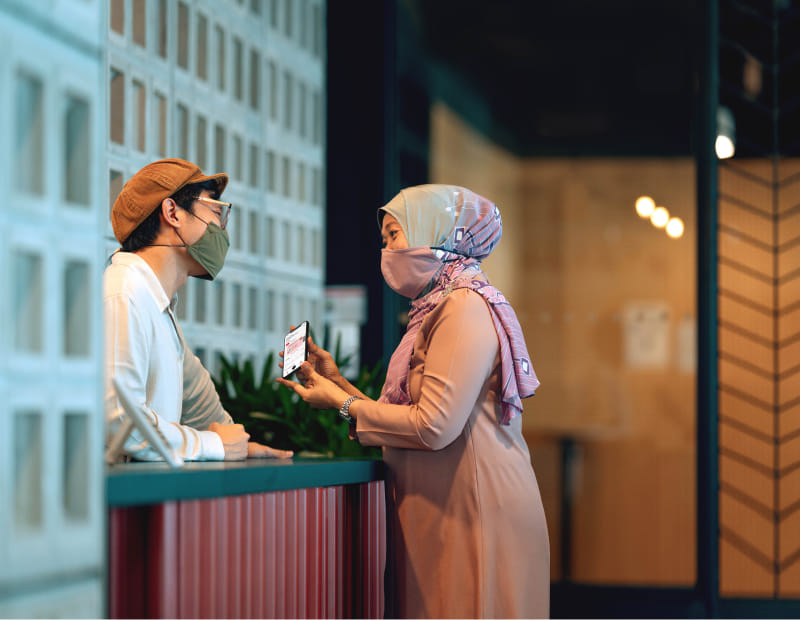 Business Tips & Tricks
Digital IC: An easy, secure way to verify customers' identity
Tired of handling physical identity documents? Learn how the Singpass Digital IC can benefit businesses!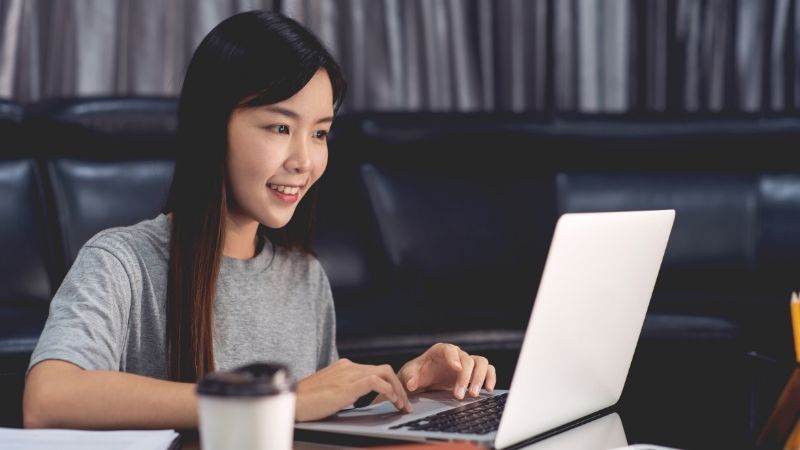 Business Tips & Tricks
Beat WFH woes: staying productive and connected with your team
Feeling distant and unproductive while telecommuting? Find out how you can boost efficiency and stay connected!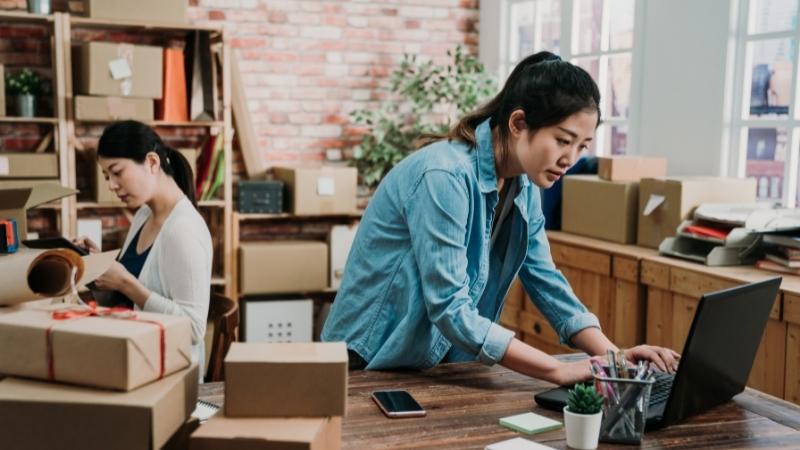 Business Tips & Tricks
Three steps to creating a digital presence
A beginner's guide to help you create a digital presence for your business.