GoBusiness Blog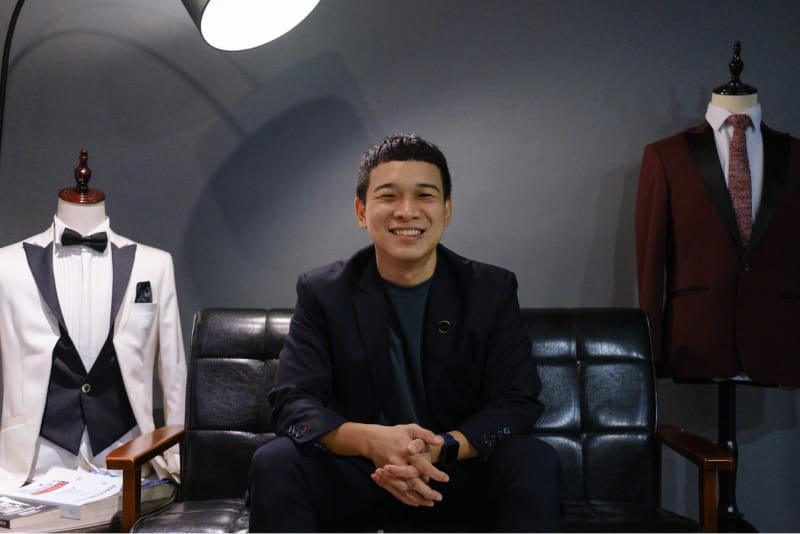 GoBusiness How-To
Stitching businesses together with GoBusiness
Learn how GoBusiness helps multi-business entrepreneur Sim Joe Yee manage his business processes.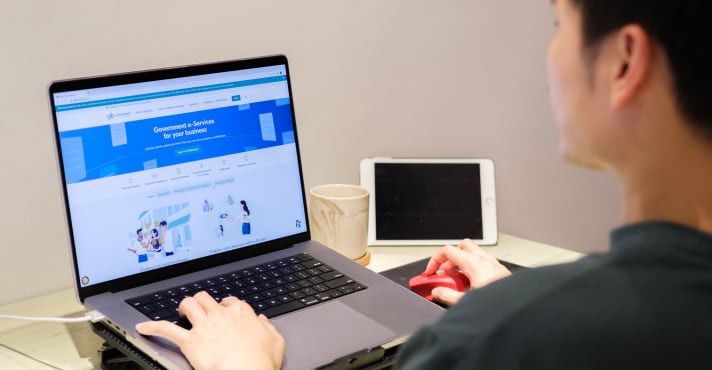 GoBusiness How-To
All you need to get started with GoBusiness
Learn how GoBusiness can support your business with this step-by-step guide on navigating the platform.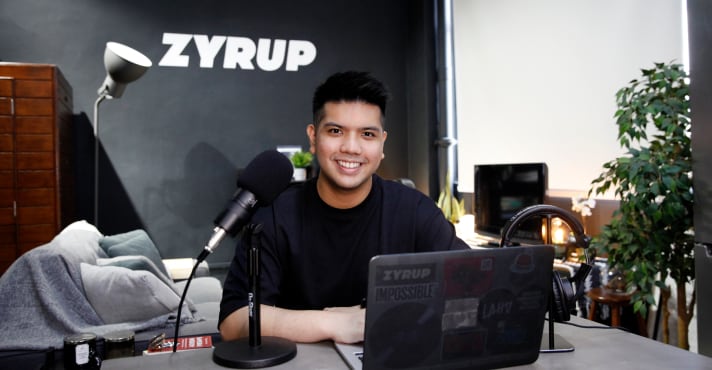 GoBusiness How-To
The GoBusiness Guide to deciding your business structure
Managing Director of ZYRUP Media, Joel Lim, shares how GoBusiness helped him start his business.